A spokeless bike, foldable and portable, comes to life from an idea of the designer Gianluca Sada, who made this project the subject of his graduation thesis in Engineering of the Automotive at Politecnico di Torino.
The project of a foldable bike required several studies, centered on the reduction of weights and bulk, which brought in the past to design Bicycles with excessively small dimensions. They are provided with frame and wheels of reduced size, at the expense of stability, to privilege compactness and portability. The reduced frame size affects the driver's position during the ride and the reduced wheel size is affected significantly by uneven grounds. Traditional bicycles avoid these problems, but the rigid frame makes them scarcely flexible during the transport on public transportation.
Sadler's goal is, instead, to design a bicycle with standard dimensions (26" hoops) and at the same time to have a very reduced bulk in the transport phase. The spokeless wheels, the reduced folded bulk, the one-move folding system, the packaging that doubles as a backpack, are the innovations of this project.
An anchorage system was adopted on the wheels, composed by small wheels supported by the frame and by specific rapid lockage devices. This allows Sadler bikes to fold in a simple and quick way to make it portable as baggage on a common public transportation.
Research was carried out on the components of the frame and the hoop, and an analysis was carried out on their performance during the loads application (FEM).
GENERAL MEASURES
Wheel size:: 26"
Seat shaft corner: 75°
Seat fork corner: 73°
Handle-seat distance: 752 [mm]
Chain carter length: 407 [mm]
Step: 1033 [mm]
Standover : 504 [mm]
Overall measures: 1656 X 1025 [mm]
Technical specifications
Driver's max weight: 120 KG
Driver's max height: 1,90 [m]
Sadler E-Bike weight: 14,8 KG
SADLER PLUS WEIGHT:: 12 KG
Sadler Classic Weight: 11,5 KG
Frame material: Real Carbon Fiber @Epoxy Resin System
Body material: aeronautical aluminum alloy
Engine – Battery: SA BRUSH LESS DC SYSTEM: 250 [W] – SAMSUNG 18650 – 35E
Battery autonomy: 90 KM
Battery recharge time: 4 H
Battery nominal capacity: 252 [Wh]
Max speed:: 25 Km/h (UE regulations compliant)
Connectivity: Bluetooth (smartphone app)
Carbon Fiber frame finish: Various
Leather finish: Various
Foldable: Yes – Dimensions: 200 x 295 x 895 mm
Wheel material: aeronautical aluminum alloy
Seat: PROLOGO
Shift: Efneo Gears GTRO 3-gear – Built-in on pedal shaft
Components: FSA - MICHE
PATENTS
The idea is protected with patent for industrial invention EU-USA: "Foldable bicycle with spokeless wheels".
The patent was filed in Italy (2010), Europe (2011) and USA (2011).
---
AWARDS
First prize "IDEA-TO" 2010
Selected among "200 Young Italian Talents" 2010
"The 10 Start-ups of 2014" MIA – Macchianera Italian Awards 2014
Winner of Golden A' Design Award 2020
Winner of D'AC 2020
---
EXHIBITS AND SPEECHES
SMAU Turin (2014)
Napoli Bike Festival (2014)
Forum of Design (2014)
TEDx Bologna (2014)
Bike to the future: Design Museum Gent (2016)
Bloomfield Science Museum (Jerusalem Israel 2017)
Universum Bremen (2018)
City of Science (2019)
Science and Technology Museum (Ottawa, 2020)
Franklin Institute (Philadelphia USA, 2021)
LAST AWARDS SADLER BIKE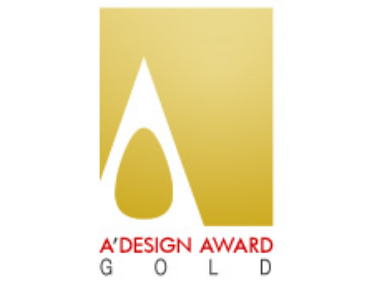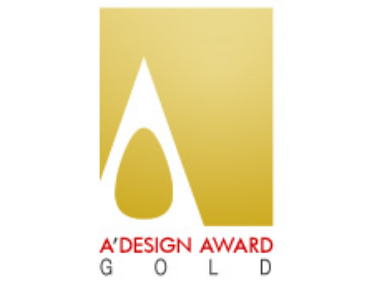 Pre-order your Sadler
italian bikestyle